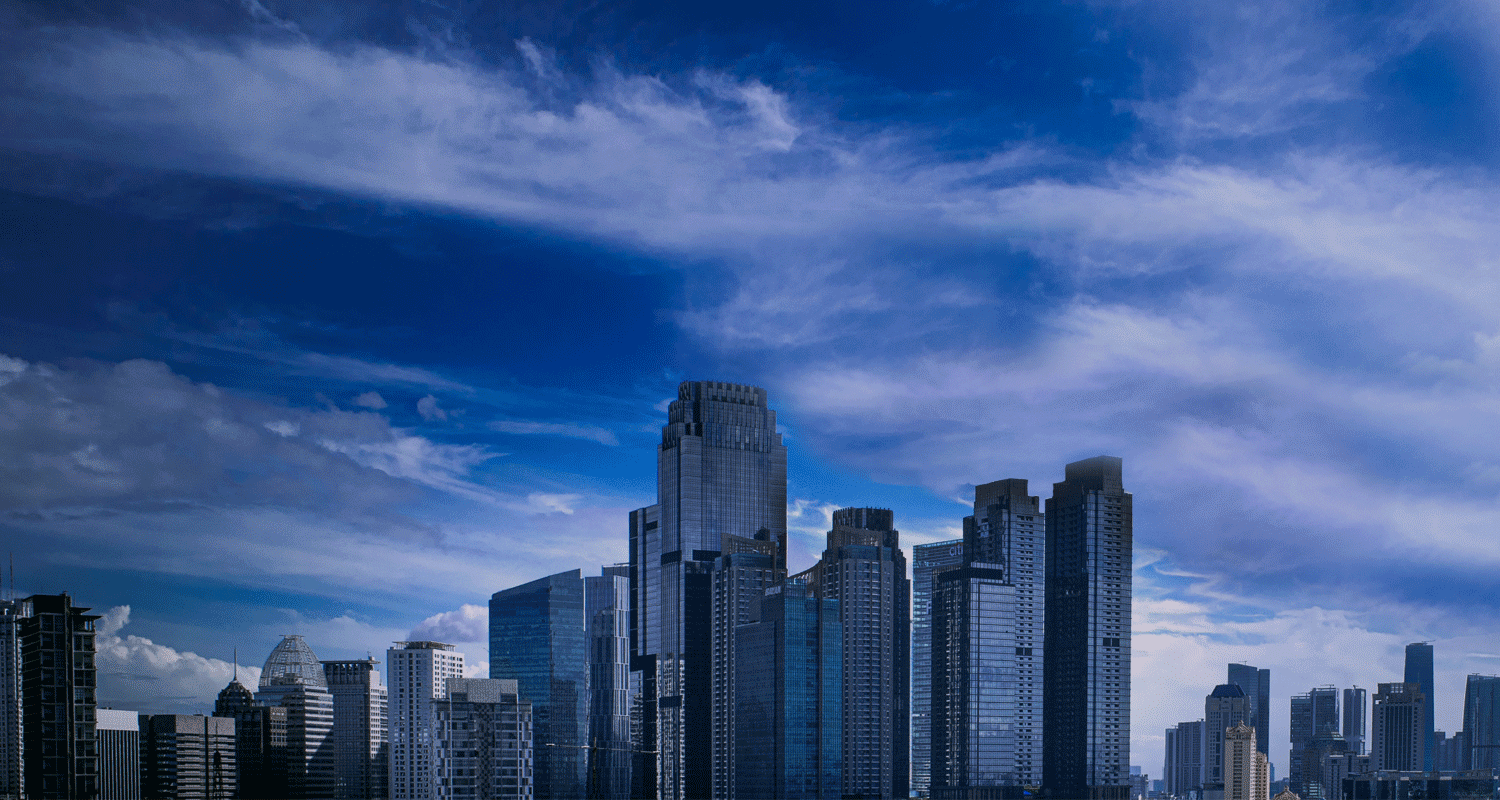 DIGITAL INNOVATION
BUSINESS TRANSFORMATION THROUGH
ABOUT US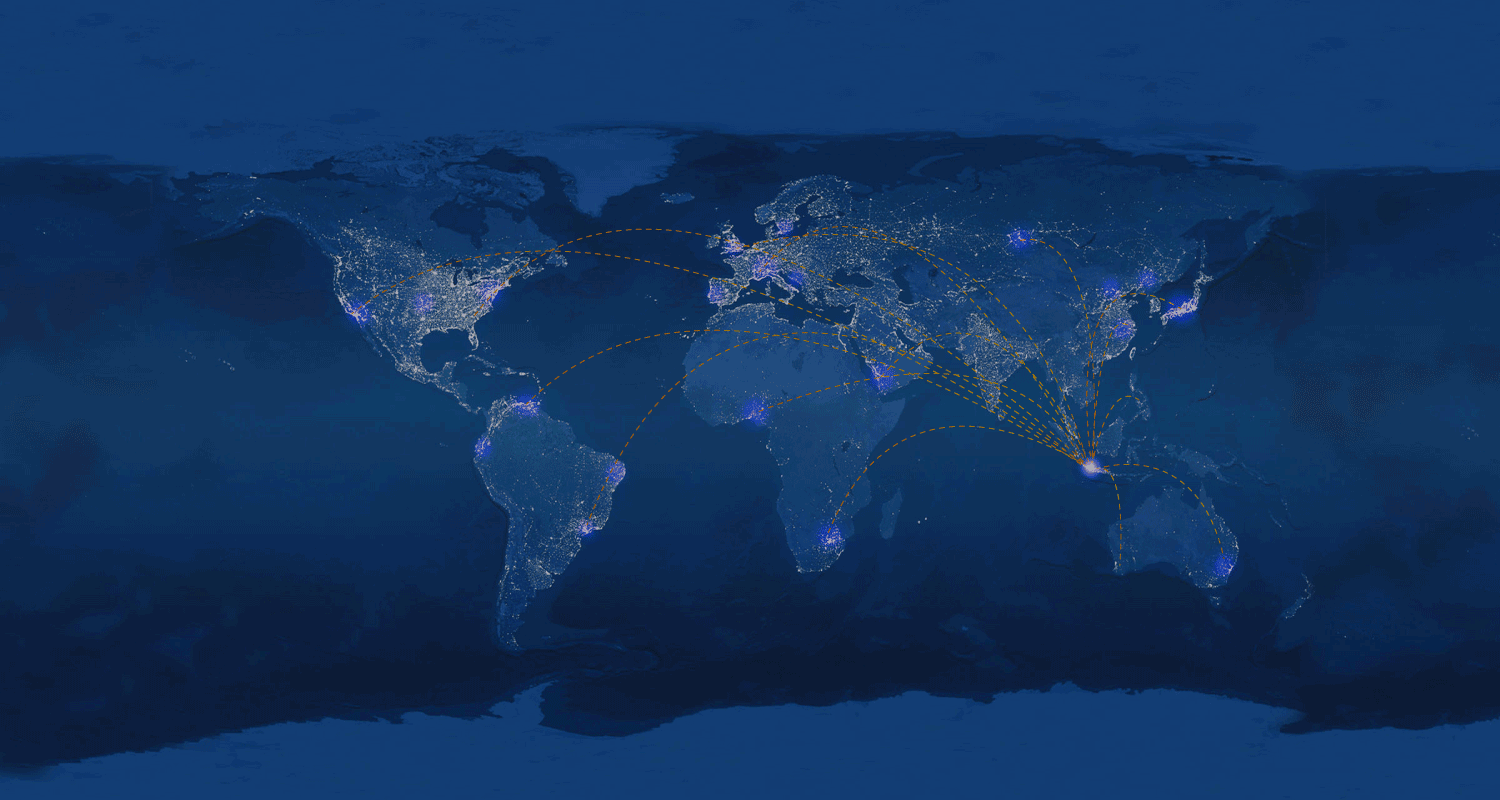 SUSTAINABLE
Discovering Great Businesses To Build Digital Ecosystem
VIEW ALL
GROWTH
About Us
Empowering Digital Ecosystem in Indonesia
Being on the ground and at the forefront of the technology revolution in Indonesia has inspired us to be a technology company focused on sustainable growth. To escalate the emergence of digital innovation, we actively support businesses in navigating the dynamics of the digital landscape, long-term strategic planning, and funding.
---
Our Story
Founded in 2017, Darmawan Capital is an independent institution that focuses on creating sustainable growth in the digital ecosystem of Indonesia. Within five years, We have empowered and participated in funding rounds of various companies utilizing the latest technology advancements, such as blockchain and IoT. We believe that innovation and digital transformation are the keys to sustainable growth for businesses in years to come.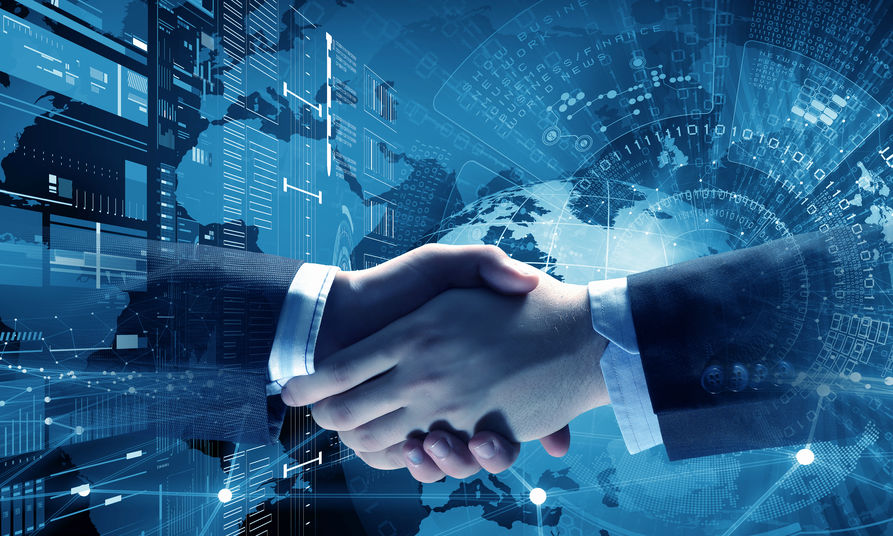 Our Approach
Investing in the Digital Ecosystem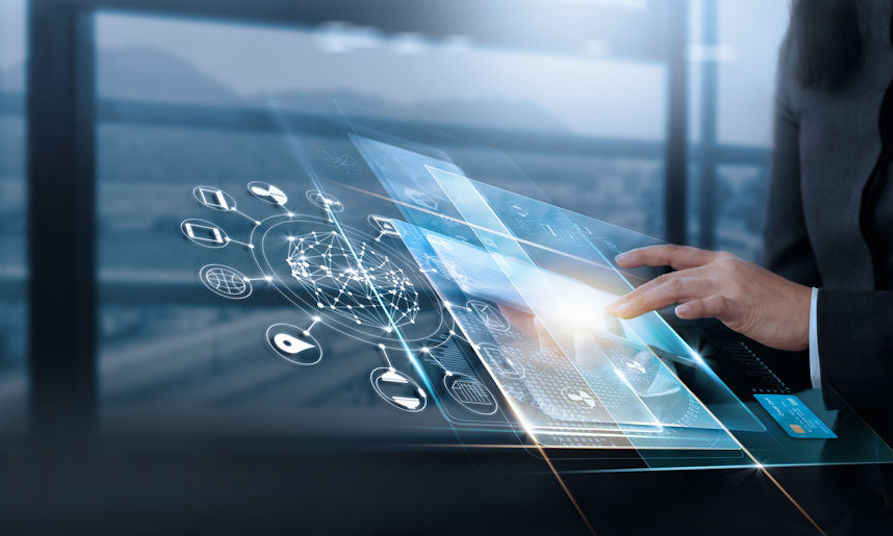 Our Philosophy
Long-Term Sustainable Growth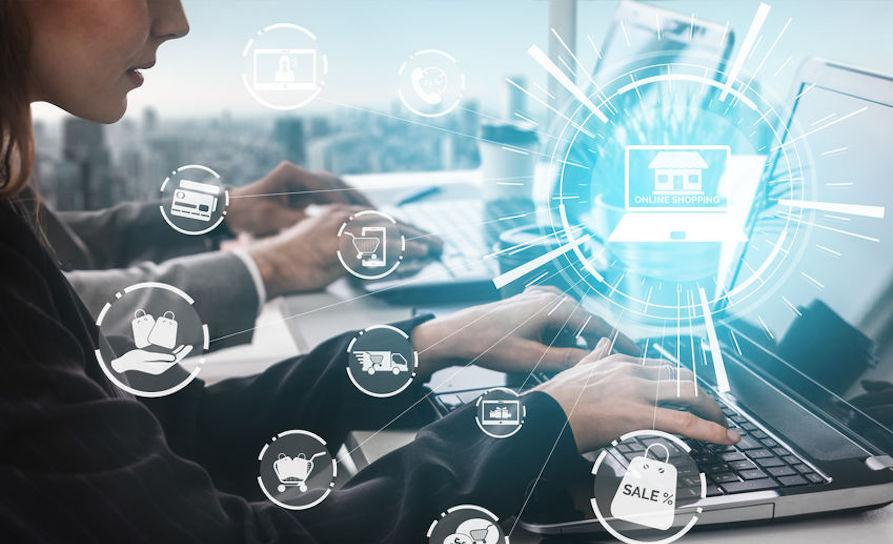 Our Services
Empowering Business Innovation
Portfolio
Products and Affiliated Companies
Impact in Indonesia
Economic Impacts in 2021
Have an interesting idea or seed stage startup business?
Media & Publication
News & Press