ABOUT US
Effective Supply Chain in Indonesia
Indonesia is the second largest producer of tin mining commodities in the world. As a contributor to 70% of the world's tin exports but has not been able to take part in determining the price of tin, we hope by contributing our experience  as a facilitator for domestic tin trade and managing receipt system warehouses, will improve Indonesia's economy through effective commodity supply chains.
We believe by building reliable and efficient supply chains in Indonesia, it can become the basis for a stable food security. Initiated by the dream to prosper Indonesian farmers, we collaborate with the government for agricultural facilities and infrastructure to improve agricultural production.
---
Our History
Founded in 2017, Darmawan Capital is an independent institution focuses on creating sustainable growth to bring economic impact in Indonesia. Within five years, We have empowered and participated in funding rounds of various businesses and managing start-ups, while building integrated supply chains with the implementation of receipt system warehouses, licensed by official government to ensure our reliability to gain customers' trust.
Vision
Become a company that facilitates effective supply chain to support Indonesia's economy.
Mission
Build solid teams to run effective supply chain for a long term sustainable growth. Simultaneously, funding and managing startups as part of digital businesses in Indonesia.
FOUNDER PROFILE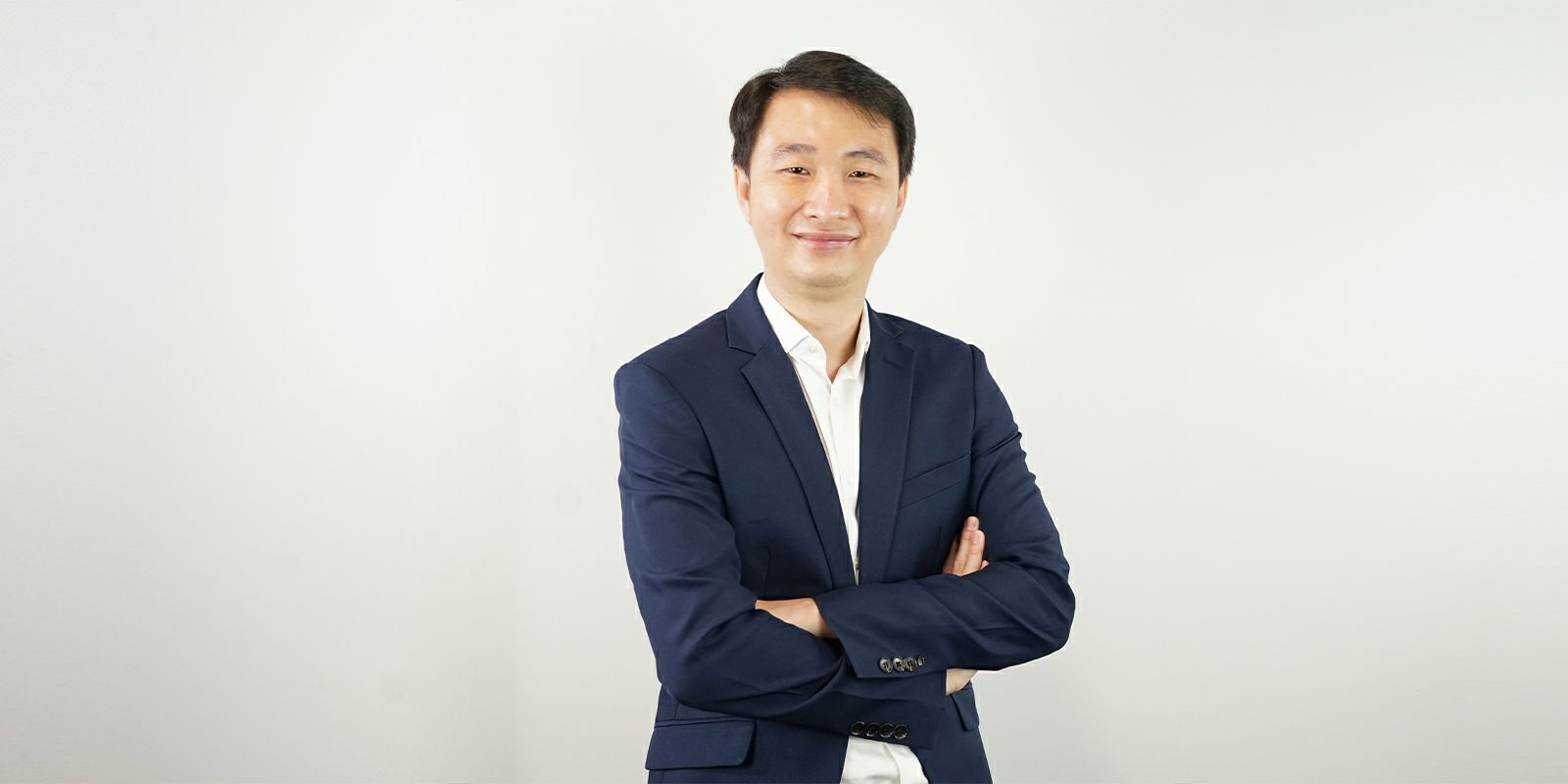 Oscar Darmawan (born 15 December 1985) is an Indonesian businessman who is
one of the founders of the Indonesian crypto currency exchange, namely Bitcoin Indonesia which has now changed to Indodax. He founded the site in 2014 with his partner William Sutanto. The man who was born in Semarang on December 15, 1985 has held the position of Chief Executive Officer (CEO) of Indodax since its establishment until now.
Oscar received several awards such as an award from the Indonesian Record Museum (MURI) for being the first person in Indonesia whose marriage was registered on the Blockchain which was recorded in the network on blocktrail 10ef0e, 5b5a06, 0062f6, 39f9ec, f041c4,5ff791, c20f6b, 1be885, 017202u. Oscar is also included in the ranks of Fortune Indonesia's youngest 40 Under 40 leader.
---
Personal life
Due to the mediocre economic situation of the family as a child, he was already fond of doing business such as selling toys to his peers when he was attending elementary school (SD). When he was in Junior High School (SMP) Oscar sold school equipment to his friends. The money earned is used to buy school supplies. Even when Oscar was studying in Singapore, he could make his own money.
The number 2 of 5 siblings likes to try challenges in the business world. Been a victim of trading through Forex and e-money. Not wanting to be caught in a mistake again, after graduating from Monash University, Oscar worked in a company engaged in internet security technology. Because from a young age he had a very strong entrepreneurial spirit, Oscar decided to return to his hometown in Semarang with the aim of having his own business, namely a business in the field of internet technology. It turned out that the intention to decide to do business was opposed by his family, and he hoped that this man born in Semarang would become an employee because it was very promising.
---
Because Oscar has a very good view of business opportunities at a young age, namely with zero risk. Despite not getting support from his family, Oscar was determined to establish a business engaged in web development, hosting provider, and internet marketing in early 2007 called Pondok Media with a capital of Rp. 5 million. The capital is used for promotional expenditures such as advertising amounting to Rp.1 million, and renting 4 computers in an internet cafe to be used as an operational office.
After the success of the technology business at Pondok Media, Oscar also built ads-id.com, an internet business forum in Indonesia with a partner who is considered a soulmate, namely William Sutanto. In addition, Oscar also partnered with his wife, Yenni, by opening an online business, hobbieshouse.com, which is an e-commerce site for handmade baby equipment.